67-72 Cab Corner 6x9 Speaker Brackets
Although not 73-87 related, I have decided to fabricate and sell 67-72 cab corner 6x9 speaker brackets for our older GM brothers. Just like the 73-87 cab corner 6x9 speaker brackets, these brackets provide GM truck owners with the opportunity to upgrade the stereo system in their truck by allowing them to place larger, more modern and better sounding speakers in the cab corners. Made of heavy 16 ga steel, laser cut and bent, there brackets fit perfectly into the cab corner and are very easy to install using regular hand tools. Kit consist of L & R speaker brackets, L & R adjustable floor mounting brackets, mounting hardware, and detailed instructions. These come bare steel, and will need typical metal prep and paint prior to installation. Brackets can be painted, powder-coated, upholstered...it's entirely up to you! For those wanting to install component speakers, these can also be ordered with no oval speaker openings as well.
**These brackets will only work if the stock in-cab gas tank has been relocated**
Made in the USA!
To purchase a set, simply use PayPal feature below. Prices include shipping to the continental 48 states...anywhere else, please contact me using the link below.


If you have any questions, I can be contacted at jdrew@73-87.com

click images below for larger photo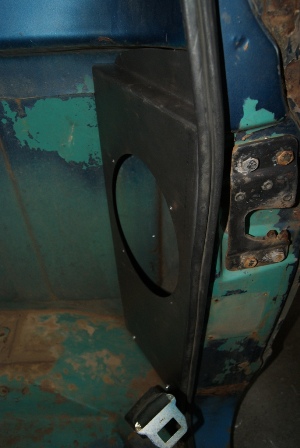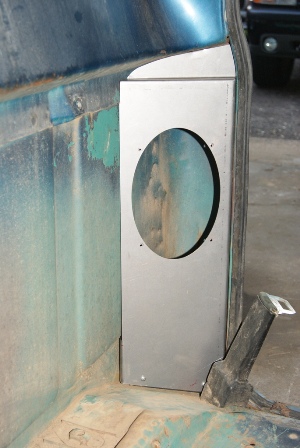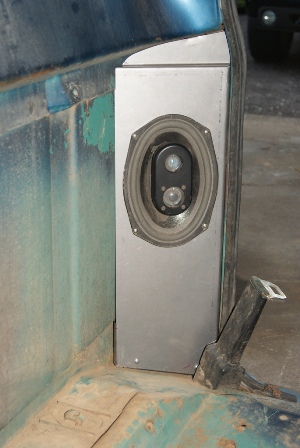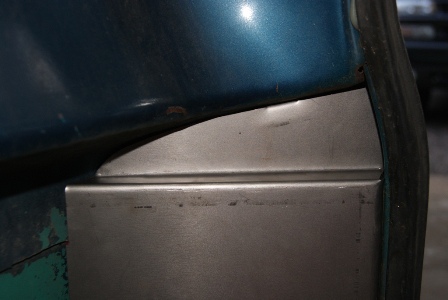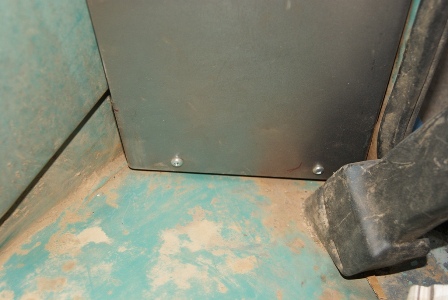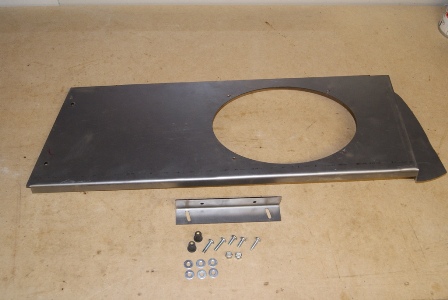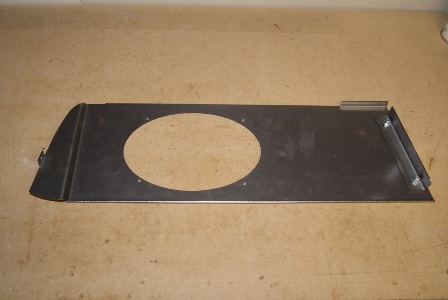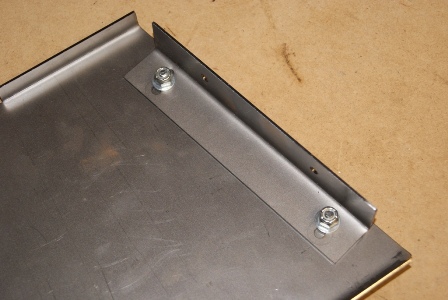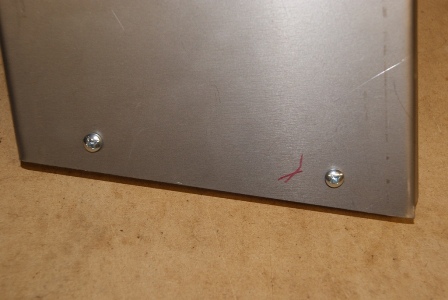 CUSTOMER FEEDBACK
"High quality, excellent fitting pieces that sound WAY better than my old boxes that were stuck in the corner. Two thumbs way up!"
~ "gringoloco", Louisiana
"I received the brackets and they fit really well. This is a quality product that fit well into my '71 C20."
~ Peter, New Jersey
"I received my brackets today and am completely satisfied with them and I must say they are a great value for the money and they should add a classy detailed touch to my truck."
~ Greg, Canada