73-87 Cab Corner 6x9 Speaker Brackets
If you would like to upgrade the speakers in your truck, this might interest you. I designed, fabricated and sell cab corner 6x9 speaker brackets for all 73-87 GM trucks, and 88-91 crew/bonus cabs. These brackets are made of heavy duty 16 gauge steel, and fit perfectly in the cab corners...even with the bench seat all the way back. 3 sheet metal screws hold these firmly in place (1 at the top, 2 at the bottom), and they are 100% internally mounted (no holes thru the floor or exterior sheet metal with can ultimately lead to corrosion). Please study the below picture carefully to ensure these brackets will fit your truck. Some of the early 3-point seat belt trucks (1977) had the retractors mounted where the top of these brackets sit...and therefore will not work. I have been selling these since 2009 and have sold thousands of sets of brackets so far, and have had ZERO complaints on quality, fitment, sound or customer service! I have spent a lot of time developing and making these, and take a great deal of pride in them and ensuring my customers are 100% satisfied with their purchase. If you are interested, or just want to learn more and see some pictures and customer feedback, head on over to 67-72chevytrucks.com and take a look.
Made in the USA!
Sold in pairs (L & R brackets) and come with mounting hardware and detailed instructions
Price is $70 and that includes shipping to anywhere in the continental US...anywhere else, please contact me using the link below.
To purchase a set, simply click the "Buy Now" button below

If you have any questions, I can be contacted at jdrew@73-87.com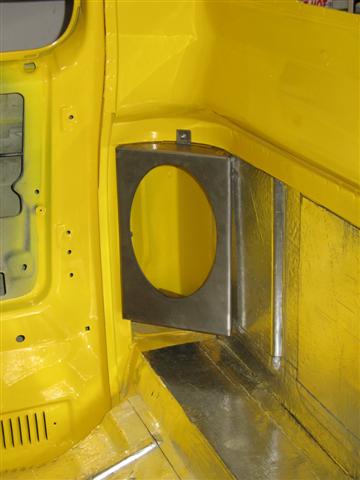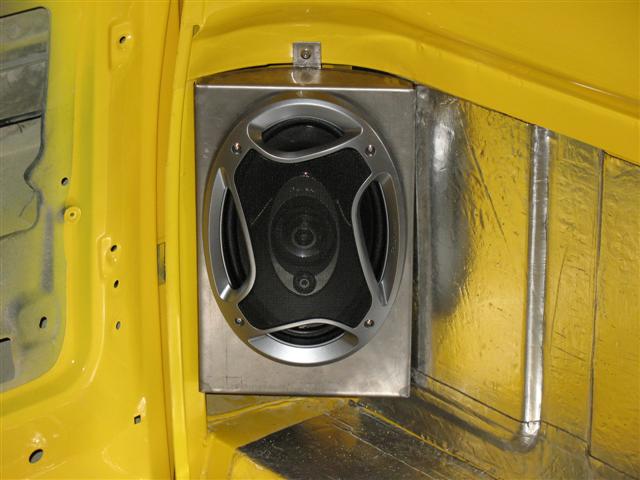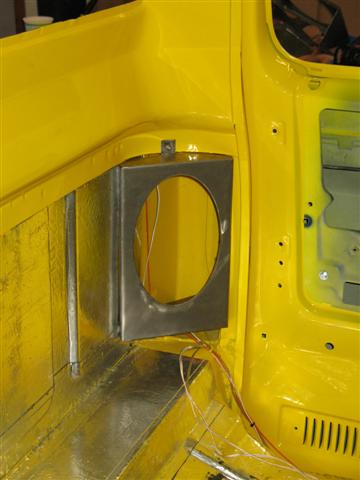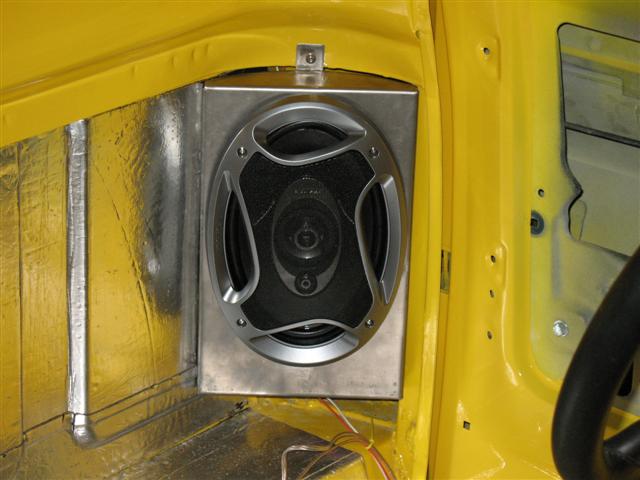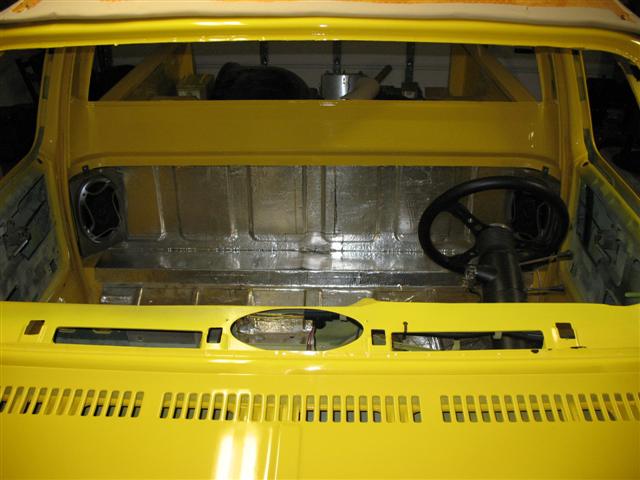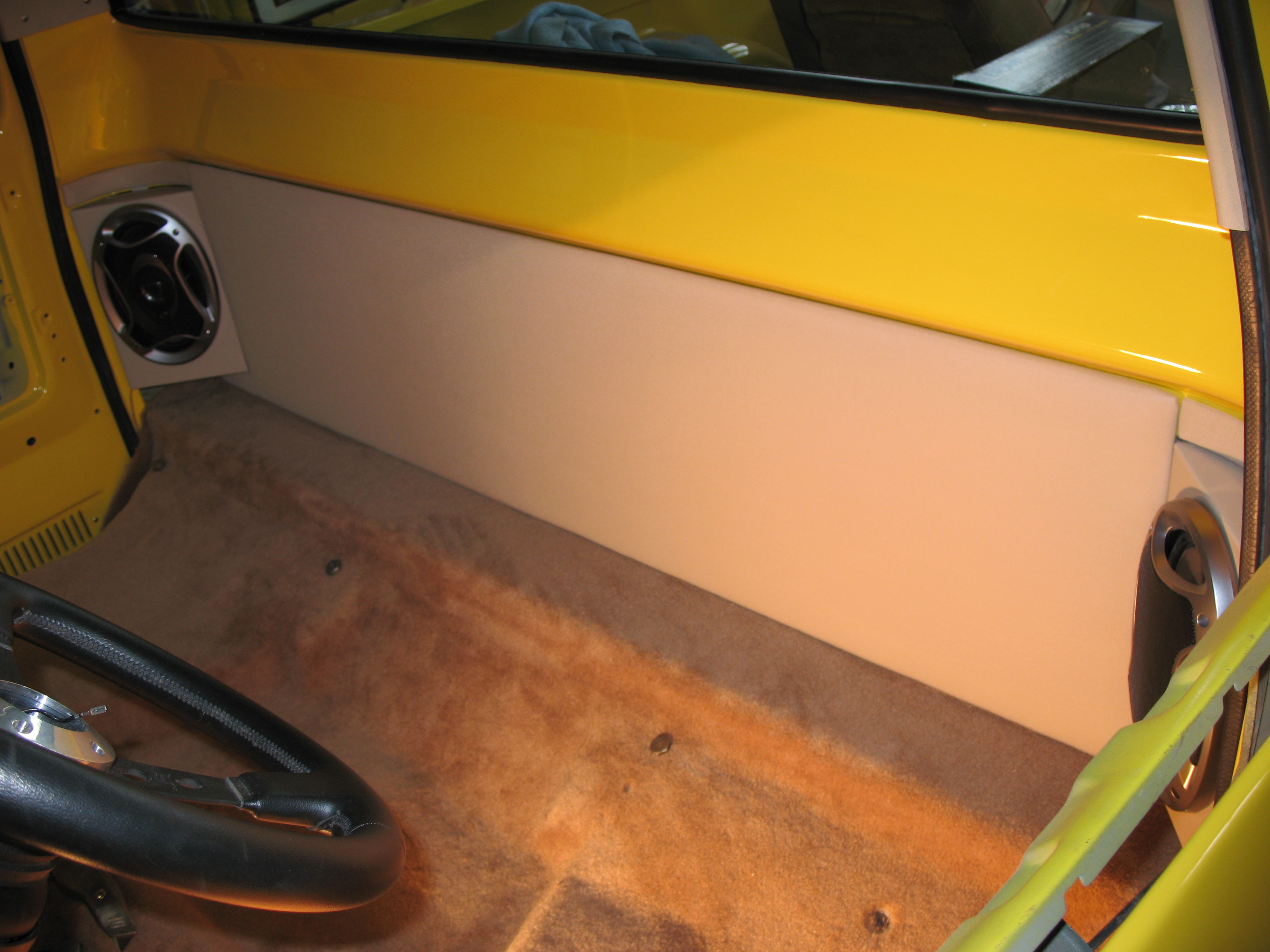 AS SEEN IN THE AUGUST 2010 ISSUE OF CUSTOM CLASSIC TRUCKS MAGAZINE
CUSTOMER FEEDBACK
"They fit and look great. I would definitely recommend them to any one looking to upgrade there sound system. I'm very happy with them, Thanks again and keep doing what you do."
~ "StrokinRat", Mississippi
"Folks I have a pair of Jeff's speaker brackets. If you're on the fence you need to climb on over you'll not be disappointed. They're nice and every bit worth the price."
~ Bryan, Virginia
"Got mine today, they look great and I cant wait to put them in!"
~ Steve, Texas